Corona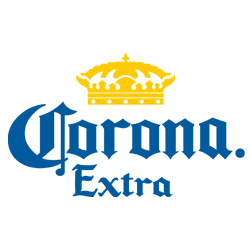 Found in more than 150 countries, Corona is one of the most highly recognized Mexican products in the world. This refreshing beer, with its signature light straw color, is Mexico leading national brand.
It ranks as the #1 selling Mexican beer in the world and is distributed in Sri Lanka by Luxury Brands.
A cold Corona is a well deserved reward anytime, anywhere.
---