Tsing Tao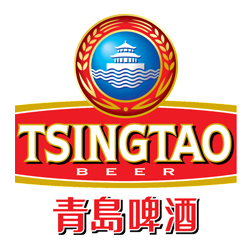 The largest and most prestigious brewery in China, the Tsingtao Brewery was founded in 1903 by German settlers in Qingdao. Tsingtao is the #1 branded consumer product exported from China. It is one of the few branded products from China that is recognized worldwide.
Tsingtao Lager is brewed with domestically-grown hops, imported barley, all-natural yeast and spring water from China's Laoshan Mountains.
Luxury Brands is the sole distributor for Tsingtao beer in Sri Lanka.
---